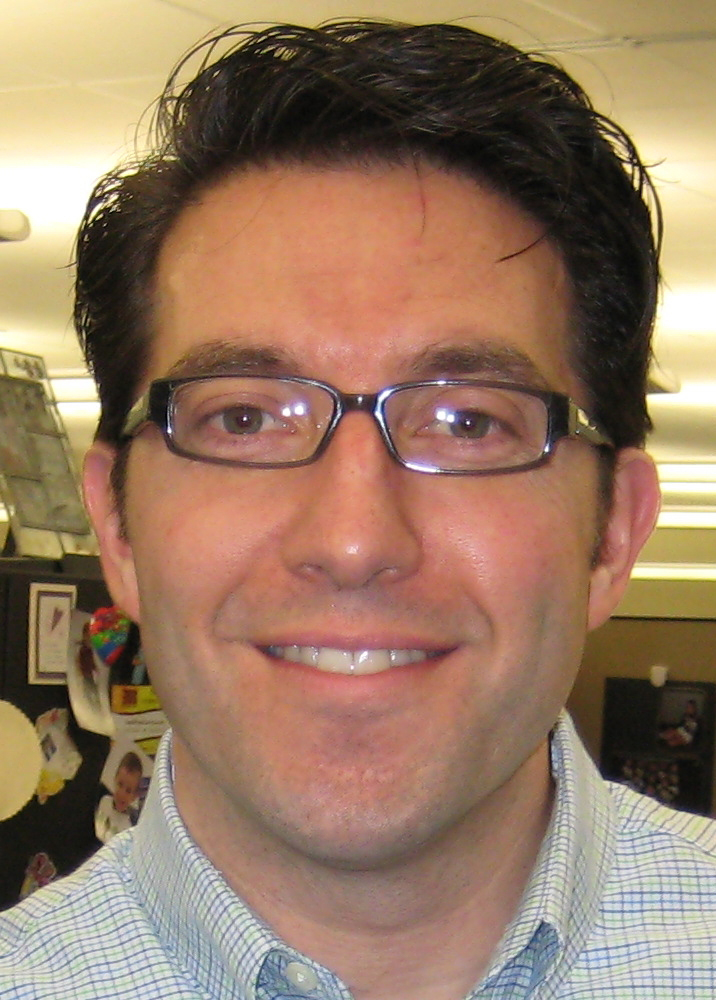 Mickey Hadick - Writer
Mickey Hadick is an emerging writer who has written short stories, novels, and screenplays. He works with Glass Cage Productions on story development and has written two scripts for them to date.
Mickey also has an extensive background in software development, currently works for an insurance company, and uses business and technology in his stories whenever appropriate.
His super power is irreverent humor based on pun and satire--which won't stop a bullet, but might stop the gunman from pulling the trigger. (He has never tested that power in action.)
Among his favorite movies are "Bringing Up Baby", "Midnight Run", "Brazil", "Groundhog Day", and "Twelve Monkeys".