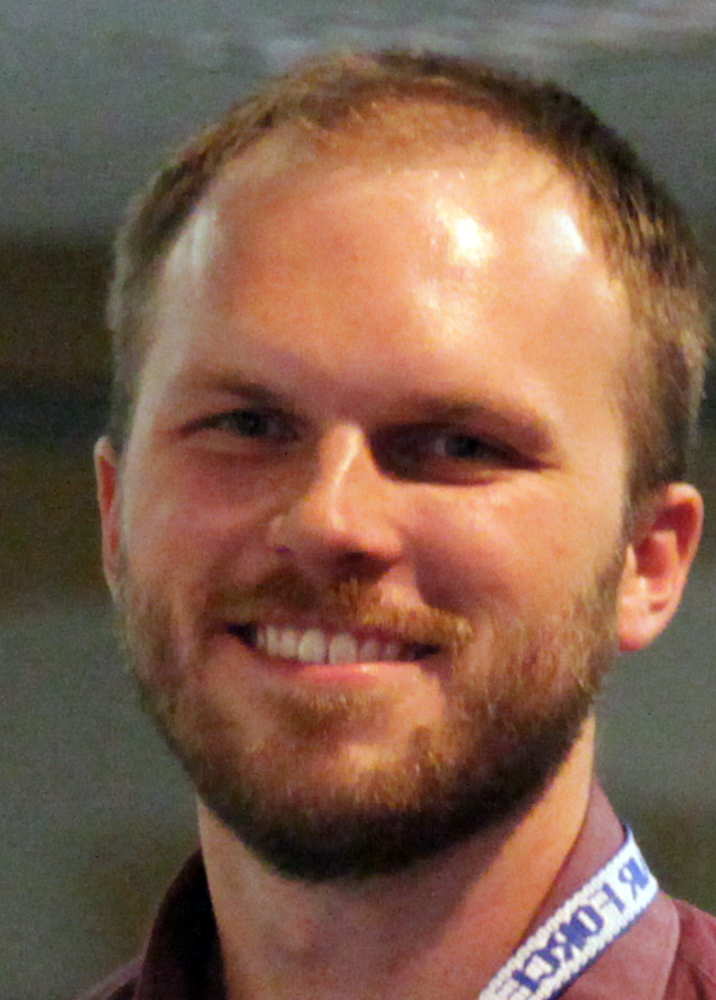 Randall Frey - Director/Cinematography/President
Since high school Randy has known he wanted to be involved in the creation of films. He initially started by dubbing and piecing together films parts using two vcr's. He quickly moved up to full films within the digital age.
Randy has been involved in numerous projects since 2000, editing, acting, filming and writing. Unfortunately most of his works have been lost due to the failing of analog or hard drive crashes.
He is currently working through all the film ideas and with his creative input and team will make a great production company. Please feel FREE to offer your help.