GlassCage Productions began from the creative mind of Randall Frey. He started the idea just to make some small films, but as time went on he went on to form the company. Through many months of collaboration Glass Cage finally formed in July of 2009. It wasn't until February 2010 did the company first begin any work.
Through the assistance of Ryan Norton, Randall Frey was able to bring Glass Cage Productions onto the film scene by aiding in "Watchlist," an East Lansing 48X5 film festival entry. This is where Randy met Dax Spanogle and the company began collaborating on projects. Through the ideas of all the staff members. The company is continuously working on creating scripts and looking for staff members. At present the company has 6 full time staff members.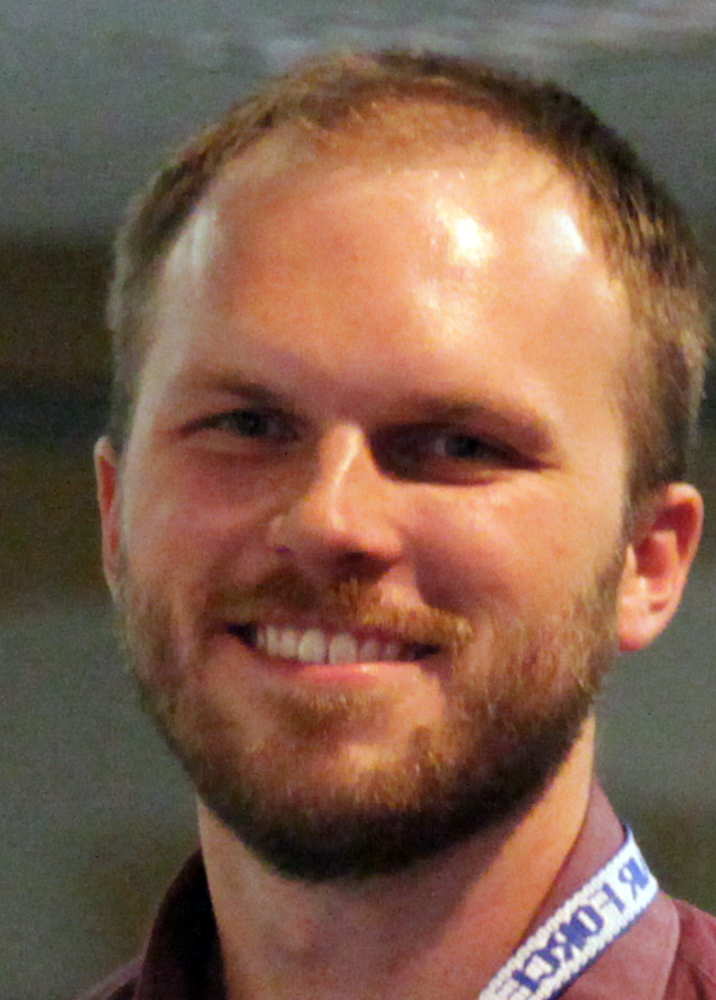 Randall Frey
Director/Cinematographer/
President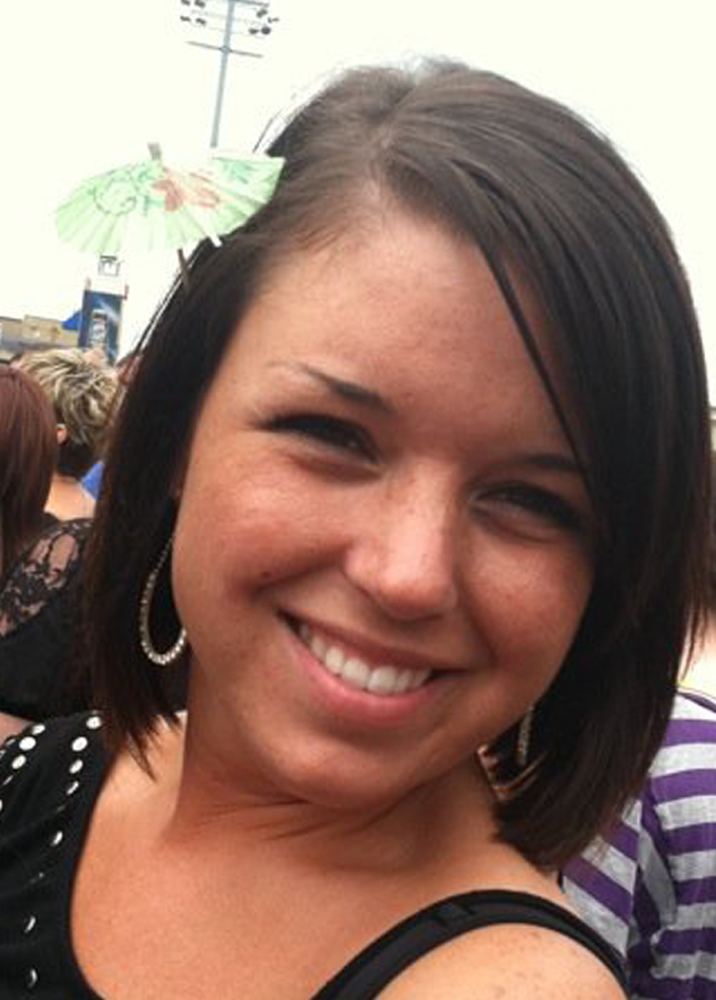 Amber Frey
Make-Up/Talent Director/
Secretary
The company will create independent films to enter into film festivals around the U.S. with hopes to develop ground breaking motion pictures. 2010 was a ground breaking year in completing the filming of our first feature length film, Subject Zero. 2011 will be an exciting year as Glass Cage moves forward with full momentum. We are looking for actors of all ages to have as talent and staff members to help with all aspects of the filming process. The company will handle all steps of the filming process including Script Creation, Talent Searches, Filming, Directing, Stunts, Editing, Post Production, and Marketing.
If anyone is interested in helping please click on the registration link above and we will contact you if you fit our needs. We are looking forward to a very successful company growth over the next few years.